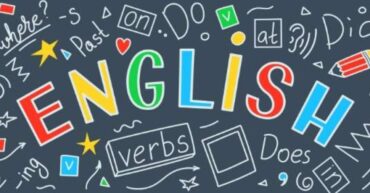 How is English Different from Other Languages?
English is often considered to be an analytic language, meaning that the meaning of words and sentences is conveyed primarily through word order, rather than through changes in the form of individual words.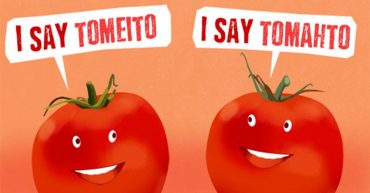 English Accents
In this post, we will talk about English teachers and an English accent. Almost all English learners want to learn English only with native speakers. Most likely, they think that native speakers can teach English better than non native speakers. Unfortunately, it is not always true.