BEAUTIFUL ENGLISH
SPEAKING COURSES
Start Speaking English Fluently in all Grammar Tenses!


What is Beautiful English?
BEAUTIFUL ENGLISH is a new, unique, innovative and very effective English speaking training system. You can start speaking English from scratch and master English on a high level. We use interactive speaking training tools and speaking simulators to help our students to practice speaking English and to master English on a high level. They enable our student to learn everything by doing. Our speaking training tools are based on the latest discoveries in a brain science that makes them very easy to use and very effective.  Our students just do all the speaking and writing exercises and their brains remember everything automatically. Isn't it great? If so, don't wase your time. Enroll to our courses and start speaking English fluently and correctly right now! 
Beautiful English Speaking Training System is a special one. It is built on the Synergetic Language Matrix learning technology. We use rainbow colors and pictures to show a sentence structure and grammar elements so that you can understand everything very easily and without translation. 

Crafted for Beginners
Anyone who can read English and have elementary knowledge about English language can start mastering English with our courses.
Students Friendly
Beautiful English speaking courses are easy and students friedly. All the exercises are very easy and very effective. Anyone can master English with Beautiful English. 
Unique and Innovative
All the Beautiful English speaking training tools are unique and innovative. They have been developed according to the last discoveries in a brain science.
Easy to Learn and Effective
All our lessons are designed so that our students can learn them easily and start speaking English quickly and without learning grammar and words. 
Learning by Doing
Many English learners fail to learn English because they learn it by learning. With Beautiful English, you learn English by doing!
Excellent Results
All our students get excellent result in mastering English. Our speaking training tools and speaking simulators help our students to master English. 
What Our Students Say About Beautiful English?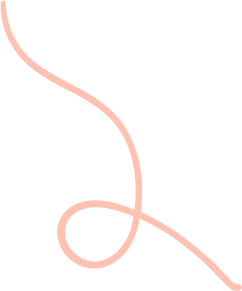 In this Start Speaking English From Scratch course, you will start learning speaking English from scratch. To start speaking English, you will prac...
With no prior experience, you will have the opportunity to start speaking English from scratch with this Basic English Words and Phrases Course. In...
Stay in touch to know about the latest news, new courses, discounts and evernts.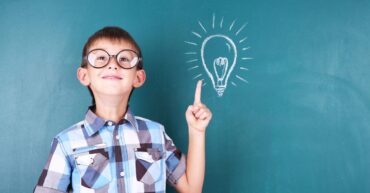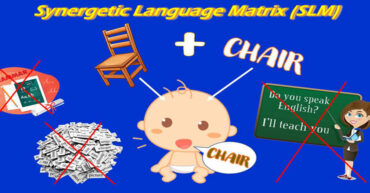 The Revolution in Practicing Speaking English
Since most kids cannot learn English without translation and without learning grammar directly, as it is recommended by the TEFL system, we started looking for another, more effective approach to learning and teaching English.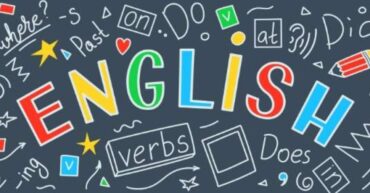 How is English Different from Other Languages?
English is often considered to be an analytic language, meaning that the meaning of words and sentences is conveyed primarily through word order, rather than through changes in the form of individual words.