# Languages
Can't Speak English? Don`t Panic!
With the Synergetic Language Matrix (SLM) speaking training technology, you will start speaking easily and quickly! You just look, listen and speak. SLM does the rest!
welcome to
About Company
Beautiful English is a new, unique and very effective speaking training system. It is built on the Synergetic Language Matrix (SLM), innovative speaking training technology that enables English learners to start speaking English very easily and quickly.
Start Speaking English from Scratch Elementary English Course is designed for complete beginners. You will start learning speaking English from scr...
In this Start Speaking English From Scratch course, you will start learning speaking English from scratch. To start speaking English, you will prac...
With no prior experience, you will have the opportunity to start speaking English from scratch with this Basic English Words and Phrases Course. In...
Our Blog
Latest Blog
A small river named Duden flows by their place and supplies it with the necessary regelialia. It is a paradise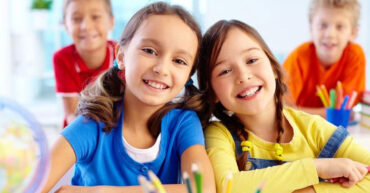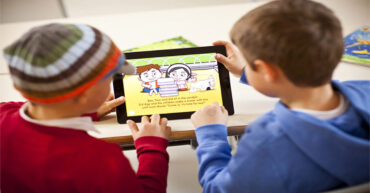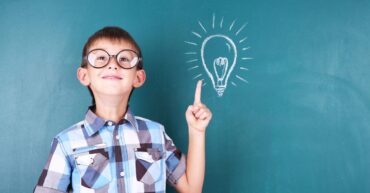 Counter with Colorful Thin Line Style
Boost sales use our most amazing widget. Display with colorful thin line style.
Call to Action with Image
Add beautiful boxes with title, image and button and encourage users to take action.
Create your own
Beautiful Landing Page with Elements